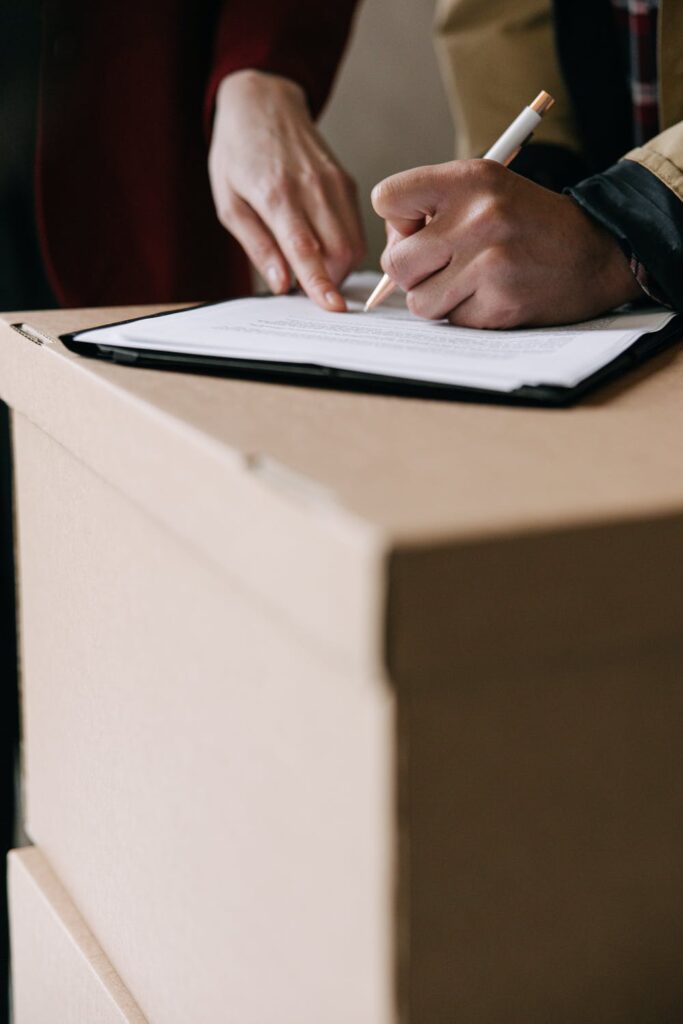 Whether you're buying your first home, or you're a seasoned home owner, Core Title Services is equipped to handle all your title needs. Our in house processing and personalized service, ensure your home buying experience is as worry-free as possible. Trust Core Title Services, for your next residential contract.
Investments and commercial real estate ventures are serious business endeavors. As with any transaction, it is important to work with a title team that is equipped to manage all your deals, no matter how big. Core Title Services is fit to handle all your commercial title needs with the most efficient processing in the industry.
As settlement agents, we are prepared to manage all the affairs within a transaction. In managing escrow accounts, it is our upmost priority to protect both the interests of all parties, and the integrity of every deal. Core Title Services implements both transparency and dependability to guide every client from contract to closing day.
Our homes and investments are assets that matter to all of us. Transferring title is a process that should be overseen by experts with special attention to detail. Whatever life changes you're facing, Core Title Services can take charge of all your title transfer needs, so you can get back to focusing on what matters most.
We're Here To Help Make It Easier For You